Transformation of a 1920's 2 bed to a modern 5 bed home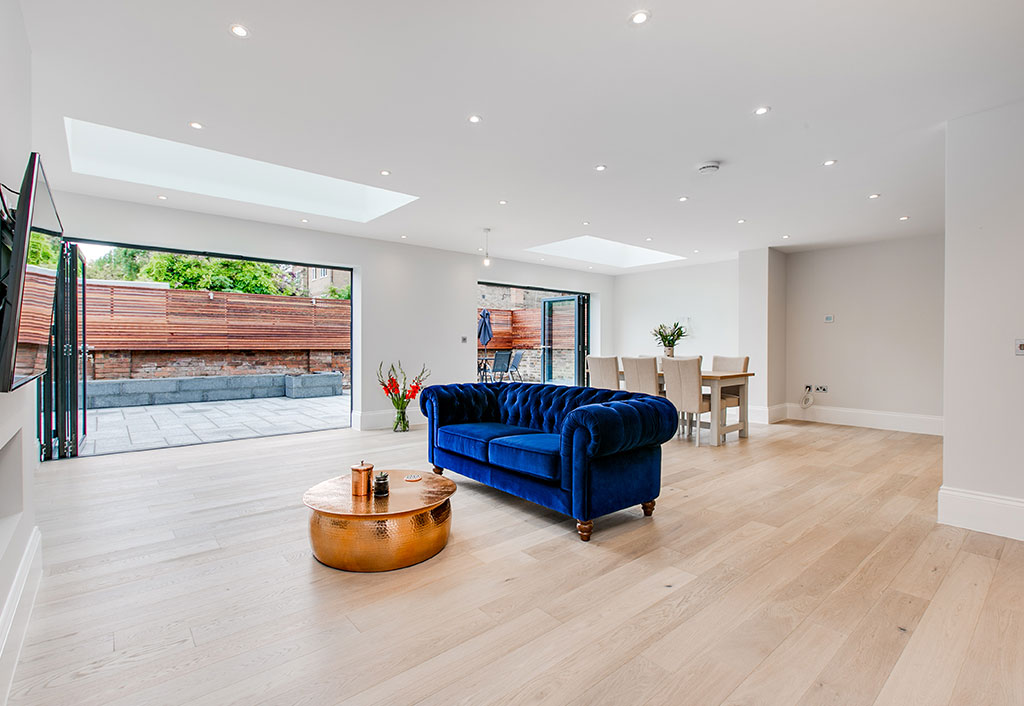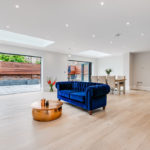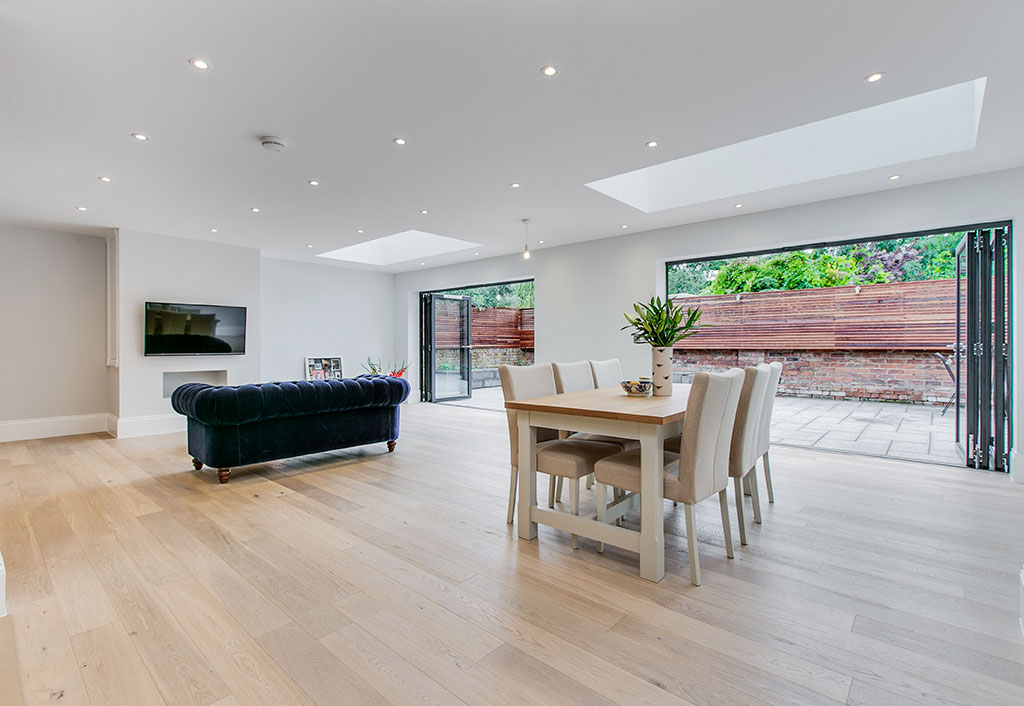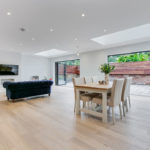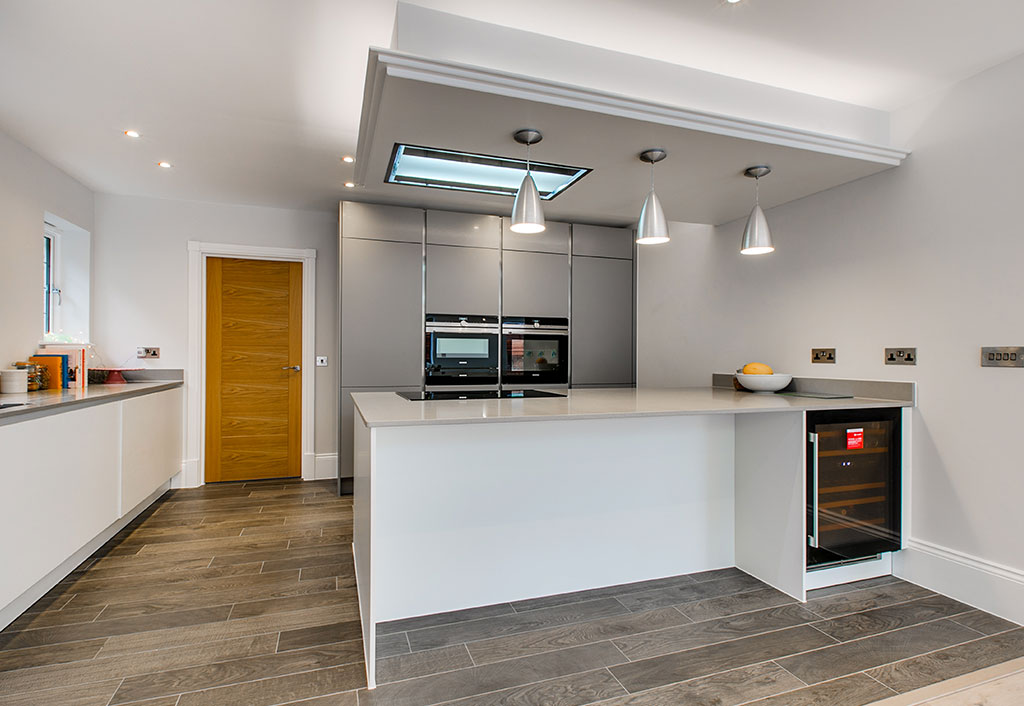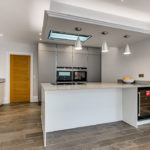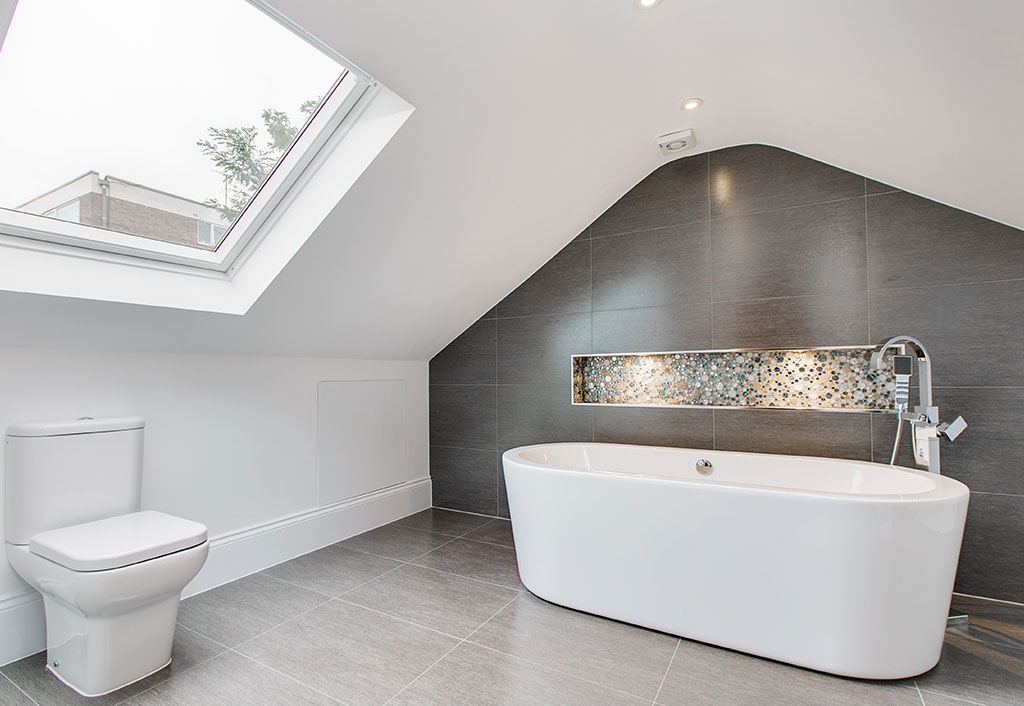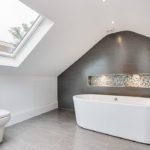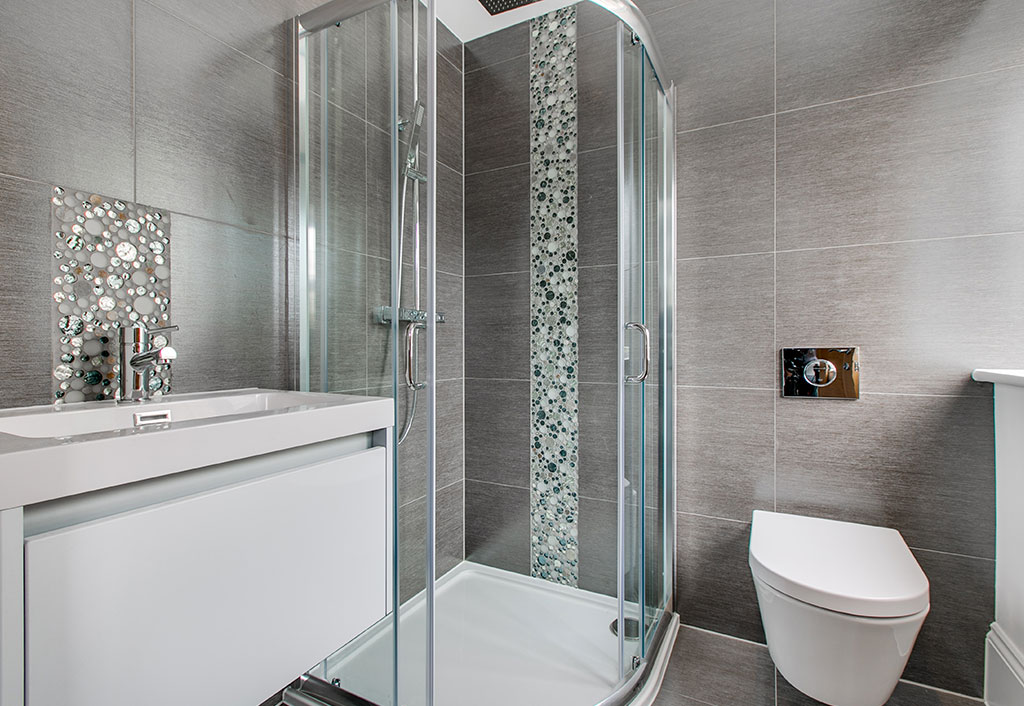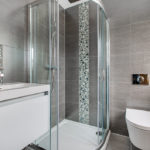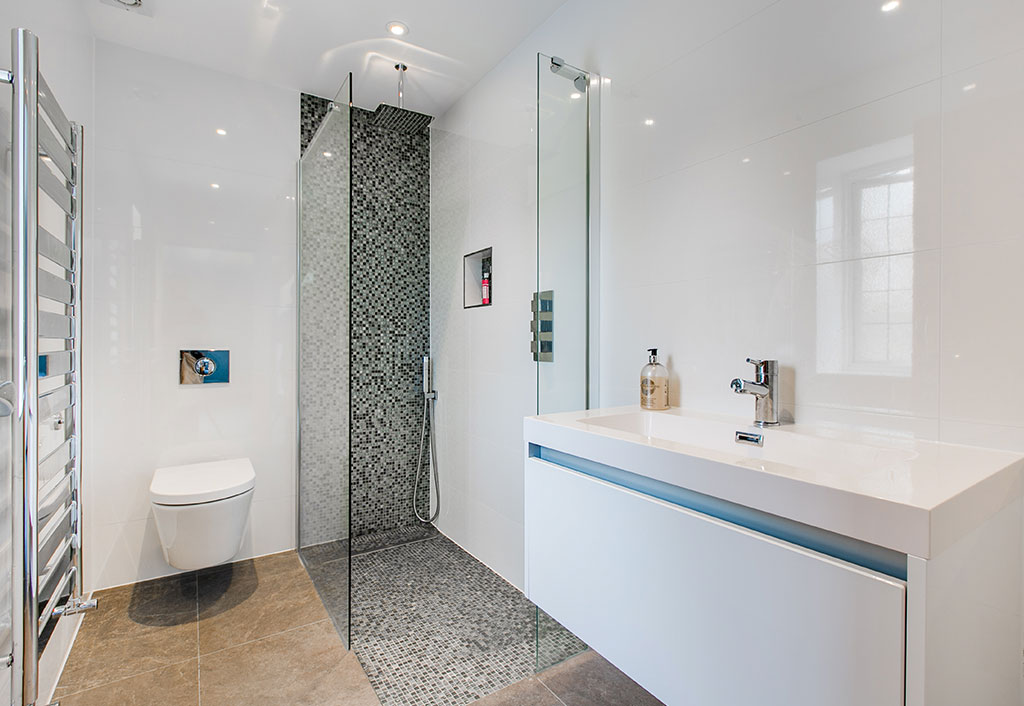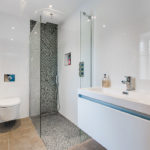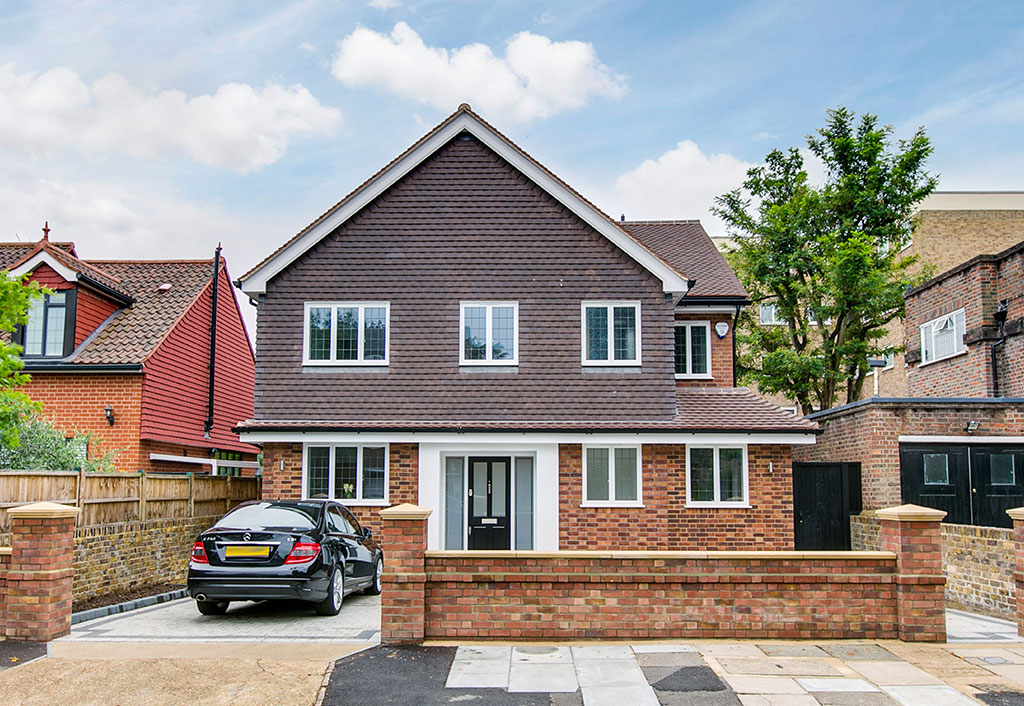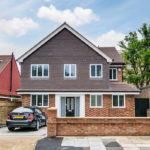 We were delighted when an old client approached us to enter into a joint venture to transform this 1920's 2 bedroom Arts and Crafts home into a modern 5 Bed / 4 Bath home whilst keeping the charm of the original building.
New Agenda where able to assist with both the planning permission and building regulation approval and undertook all aspects of build and site management.
The build took 48 weeks and our clients moved in 4 weeks later.
SOME OF THE TASKS THAT WE SUCCESSFULLY COMPLETED DURING THE CONSTRUCTION: