From garage to new 3 bed detached house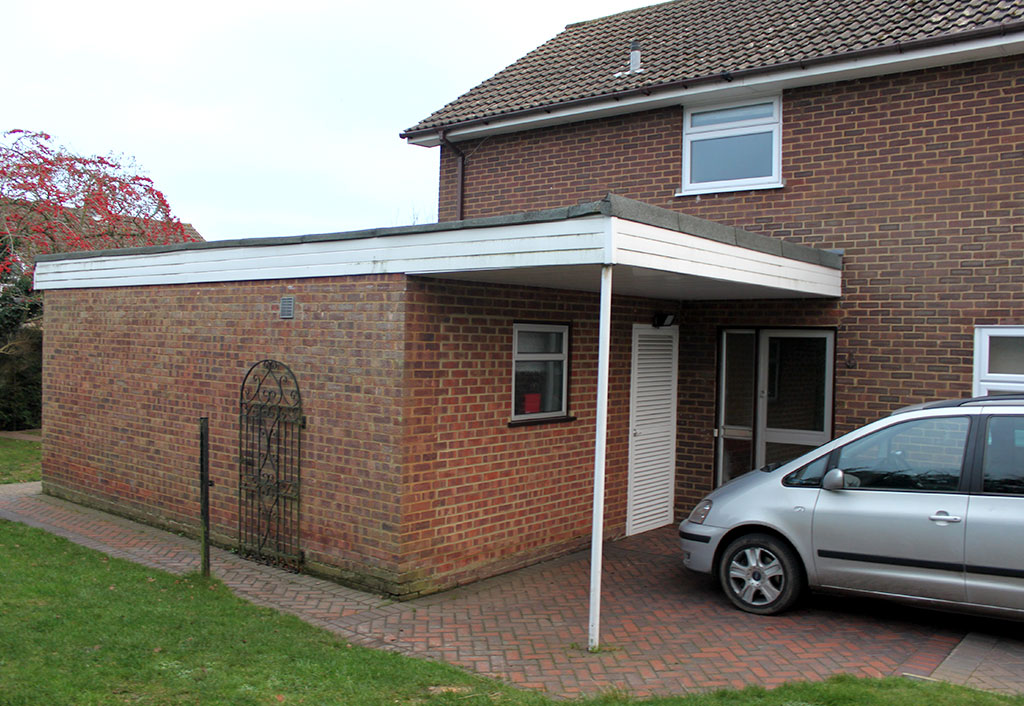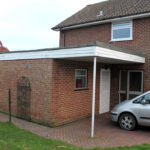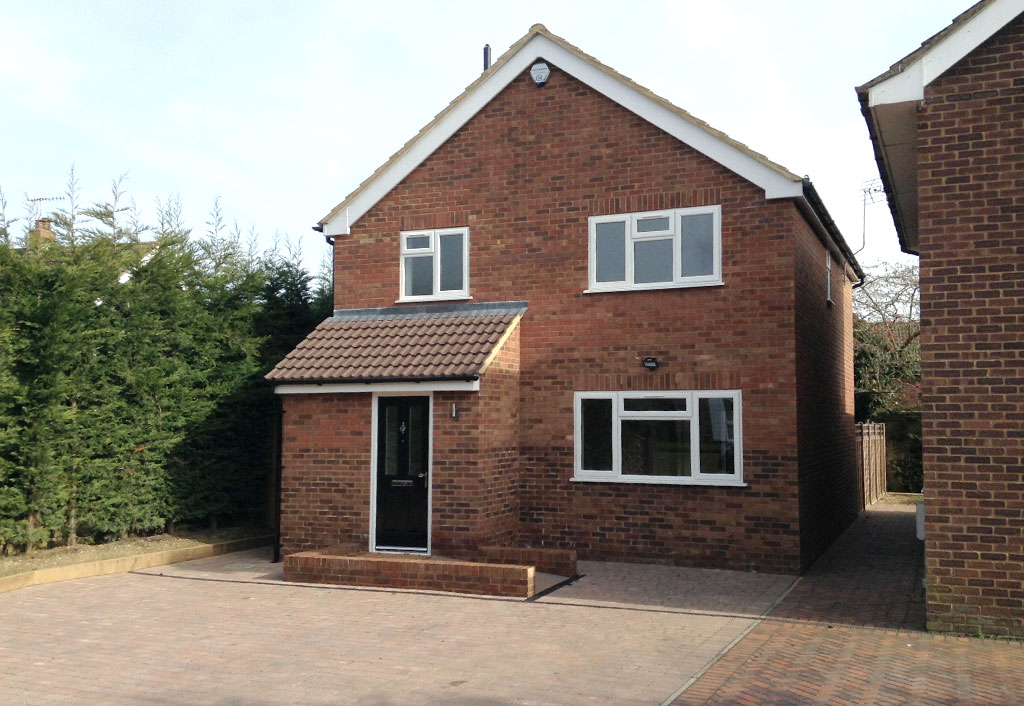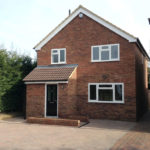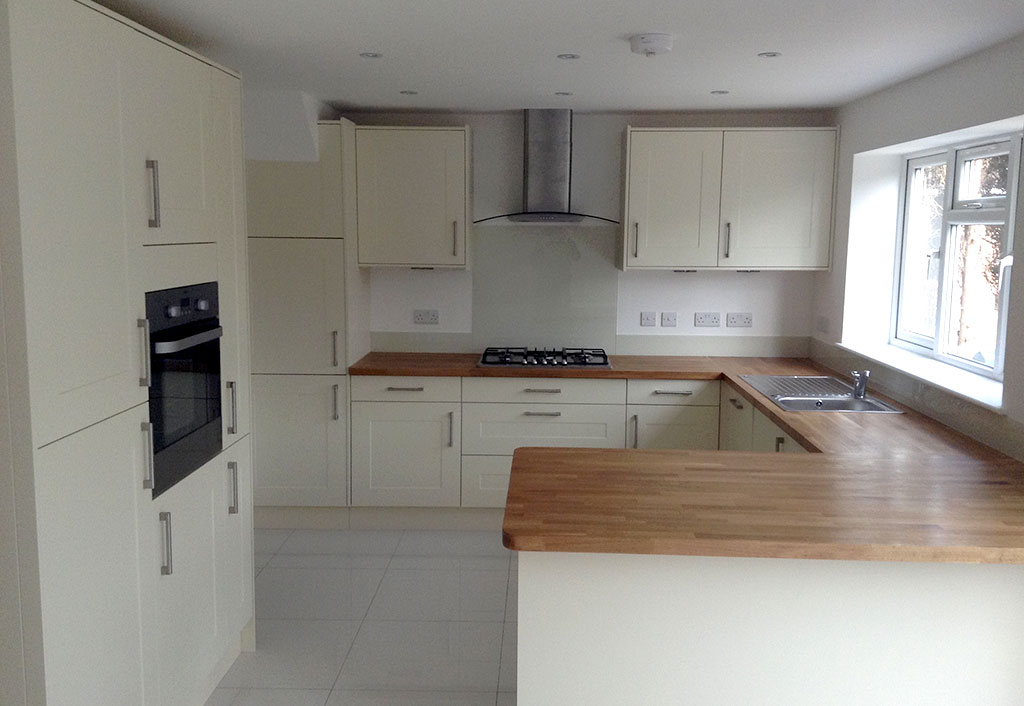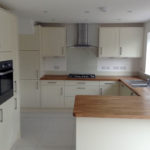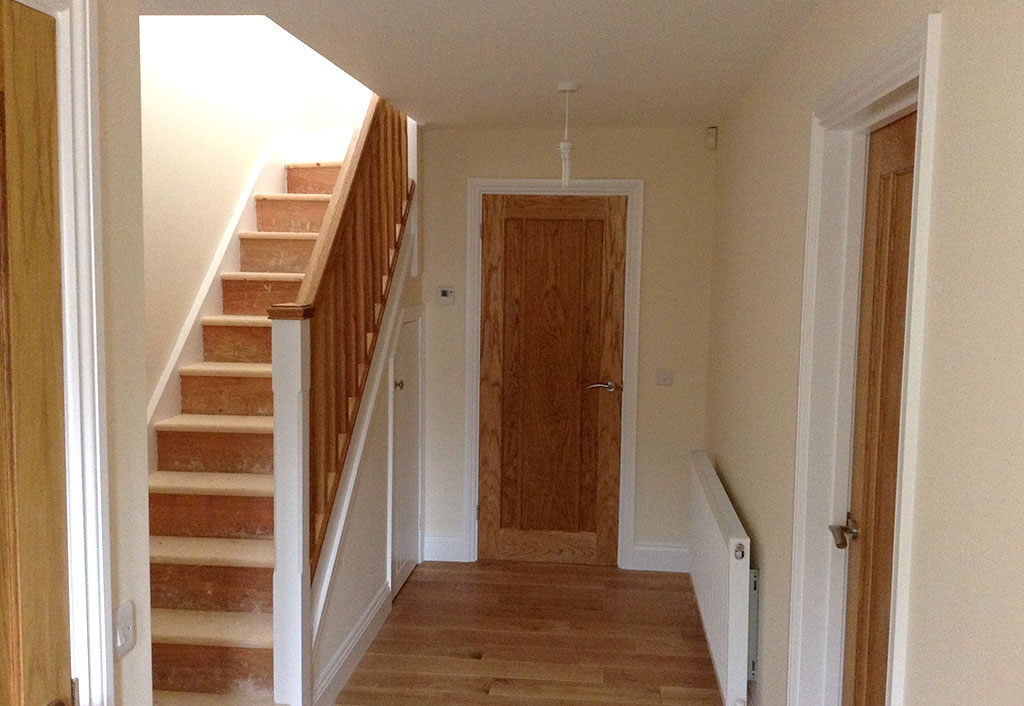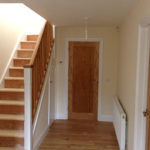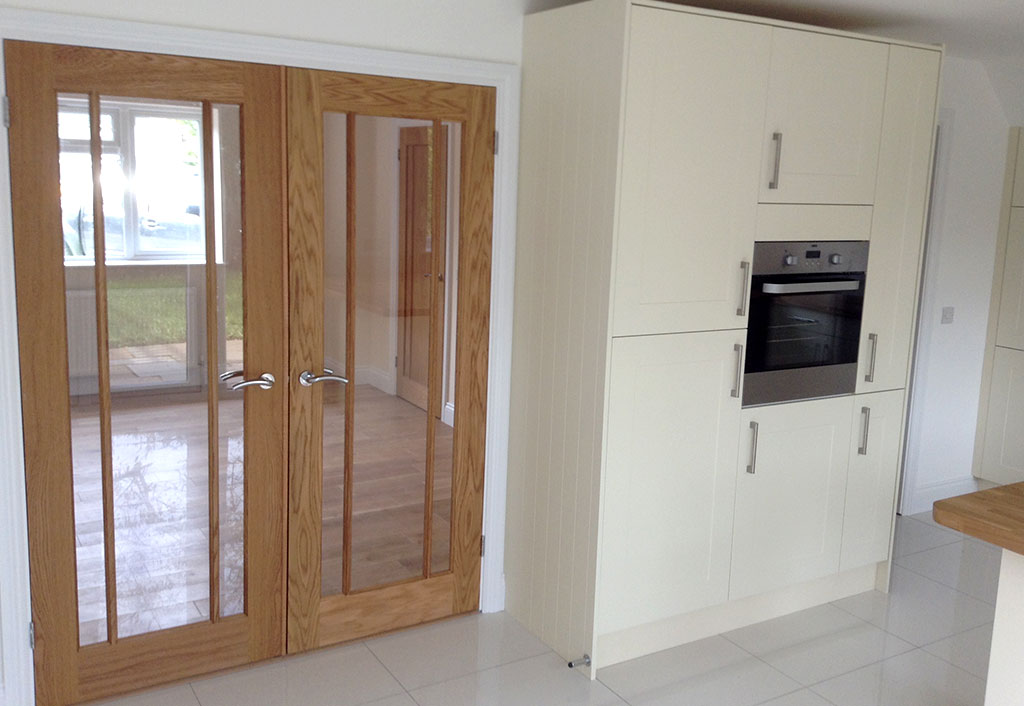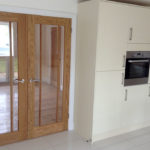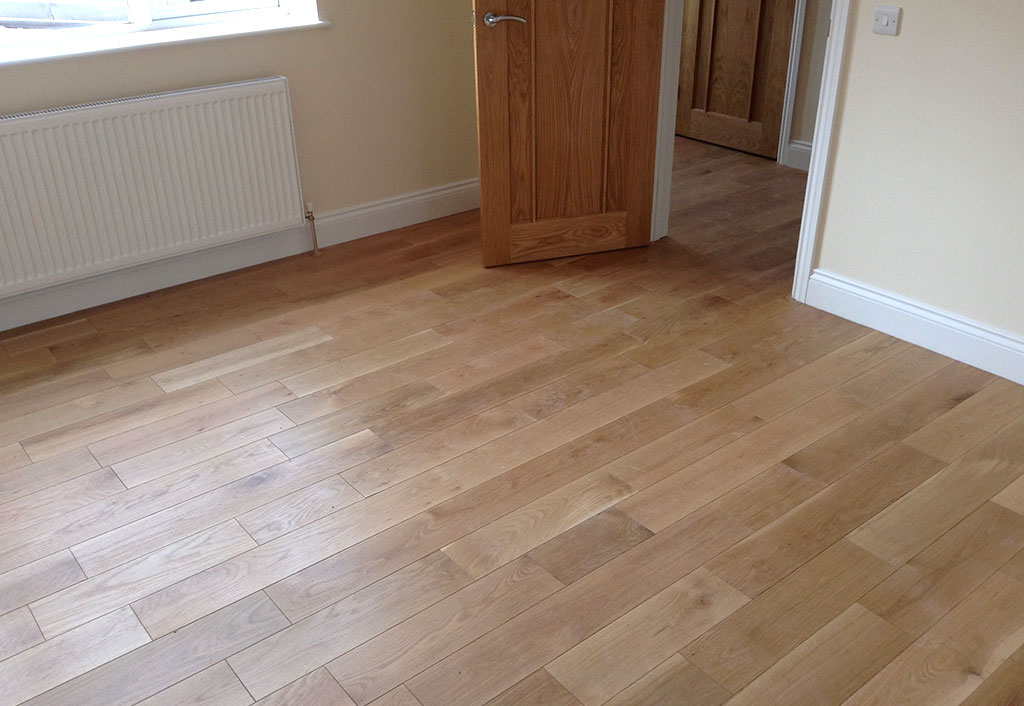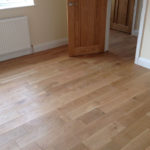 The owners of the property had successfully managed to obtain planning permission for the demolition and removal of the garage and to replace this with a new 3 bed detached house.
We saw the advert for the sale of the land, negotiated a deal direct with the owners and started as soon as contracts had been exchanged and completed. The build took 26 weeks from start to finish.
SOME OF THE TASKS THAT WE SUCCESSFULLY COMPLETED DURING THE CONSTRUCTION: